Our first project Solwara 1 in PNG has SMS deposits rich in copper and gold with inferred and indicated ore resources graded appr. 7% of copper and appr. 6g of gold per ton.
Project is currently in progress to integrate the Seafloor Production Tools ("SPTs") onto a Production Support Vessel ("PSV").
PSV is about 80% completed.
SPTs are to be lowered to the sea floor at depth of appr. 1,500 to 1,600 metres below sea level. Rock is cut by SPTs and ore is then lifted by the Riser and Lifting System ("RALS") to the PSV. Once on the PSV, the slurry is dewatered, placed in the hold then transferred to a bulk carrier to be transported to a land-based processing plant, in China.
Fabrication of primary subsea equipment (both SPTs and RALS) has been completed.
Solwara 1 is fully permitted with mining and environmental licenses. Offtake agreement is in place for ore processing.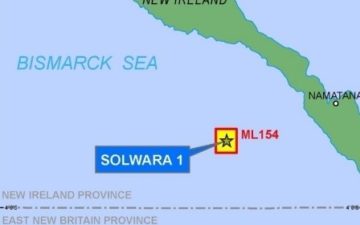 Calm seas near New Ireland
High copper and gold grades, low cash costs combined with a benign sea-state and logistics make this an attractive deposit.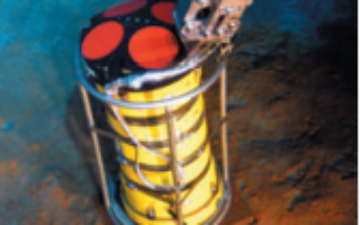 Solwara 1 has been environmentally permitted using leading independently verified scientific practices at all stages.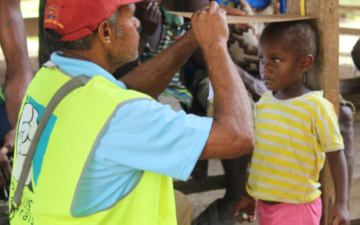 Health Patrol in New Ireland
A commitment remains to the significant social programs already undertaken by the company on New Ireland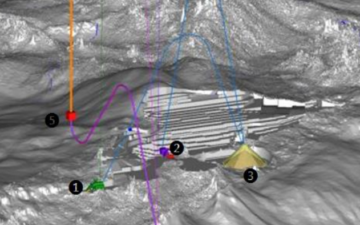 Past studies and tests, such as 2017 Preliminary Economic Assessment, have all confirmed the technical and economic viability of mining the deposit.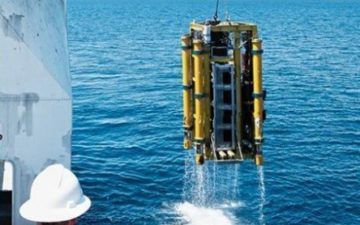 State of the art seabed drill
Years of exploration means that DSMF has a compelling portfolio of future targets and the technology to explore efficiently and cost effectively.